Our Mission
Vietnam's economy is gradually recovering and expanding exchanges with countries around the world. Many trade agreements are signed with developed countries. Opening up opportunities to export items such as furniture, apparel, household appliances, etc. to large markets such as the US, Europe, and Japan.... In order to improve the quality of their products and services, it is required that businesses not only pay attention to product quality but also need to pay attention to the packaging factors, the product's external marketing image, in order to improve the quality of products. corporate brand, and image of the country.
Understanding that, Bach Ma Son Co., Ltd. always tries to fulfill its mission, which is to become a leading packaging manufacturing company, with the best product quality. At the same time, the packaging meets all international standards to always be allowed to import goods into the most demanding markets.
Bach Ma Son Co., Ltd. is the best companion for you on the path of business development.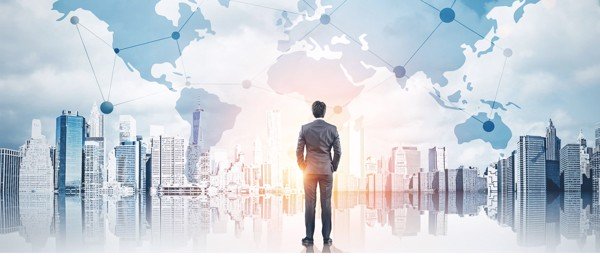 Our Vision
To become a prestigious and top quality company in the paper packaging industry in Vietnam